As part of Season 3, Call of Duty (CoD) Warzone and Vanguard are adding new gameplay elements and features to step up the challenge and fun. The new offerings include new maps to play on, operators to play as, and weapons to play with. They both get individual updates as well. But out of the two, it is Call of Duty Warzone that takes things to another world with its Operation Monarch event. In this special limited-time affair you will see movie monsters Godzilla and King Kong traverse into the Activision game. So, what's that all about? It's time to find out.
Call of Duty Warzone Season 3: What's new?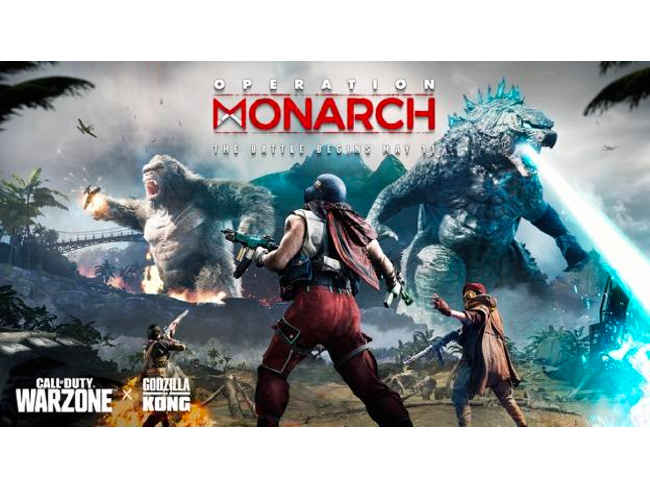 Warzone's Caldera map gets a facelift with cave paintings, massive skulls, and an otherworldly axe — All set up for Operation Monarch event featuring Titans of the Monsterverse, Godzilla and Kong as well as a new game mode for Quads.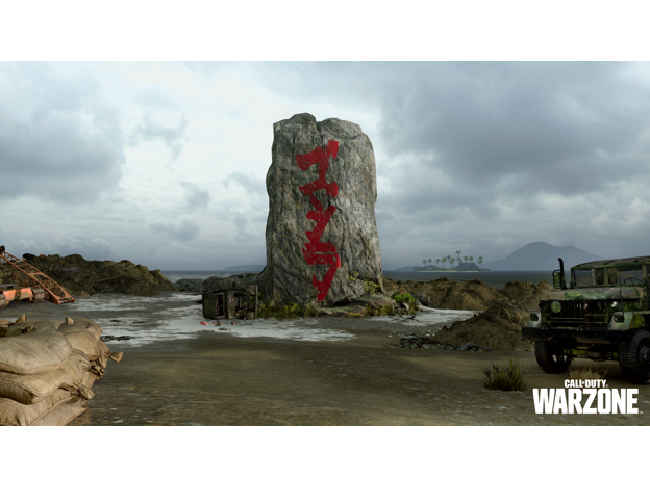 We will get to know the exact details of the event on May 11, 2022.
Surrounding the Caldera is a new Gulag spot for intense duels, as well as other ruins and mines wherein you will be able to find supply boxes and clues of impending opponents.
Call of Duty Vanguard Season 3: What's new?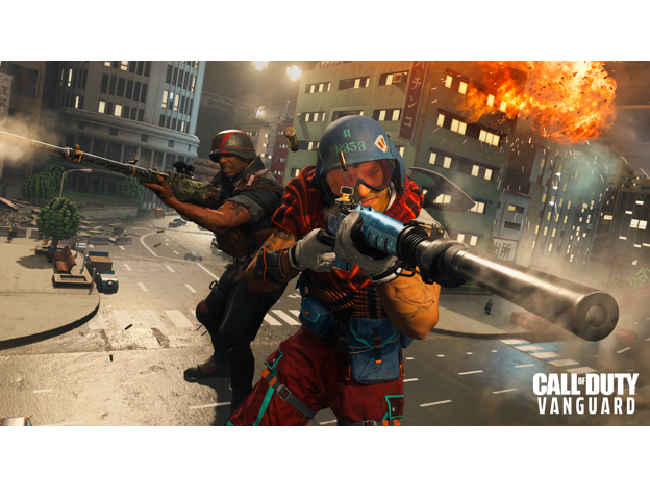 Vanguard, on the other hand, gets a 1950s movie-set-like map called Mayhem. Albeit the map's small in size, the gameplay will involve a rank-based fight to the Top 250 while you earn new Weapon Blueprints, Camos, Charms, etc.
And for fans of Zombie shooting, the game introduces a round-based map system. The company will lay out its plans for the future of Vanguard Zombies.
To spice up things for both Vanguard and Warzone, there are new classified arms in this CoD S03 update like M1916 and Nikita AVT as well as new operators like Mateo Hernandez, Florence Carter, and Kim Tae Young in the new Warzone update.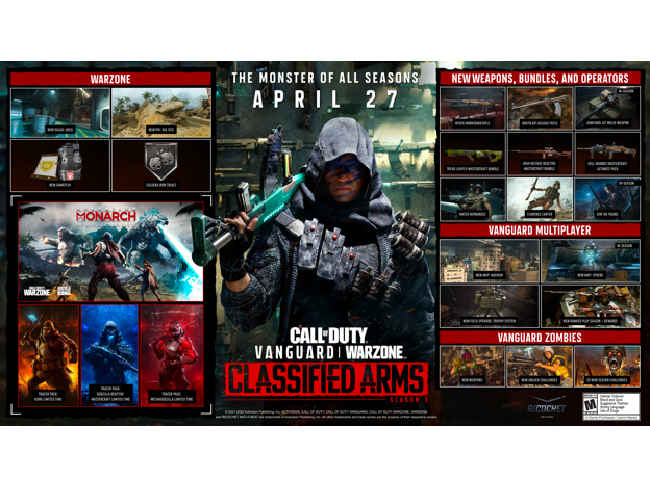 So, these are the key highlights of the Call of Duty S03. Vanguard will be the first to receive the update on April 27 and Warzone will get it on the next day, ie., on April 28.
As for other news, reviews, feature stories, buying guides and everything else tech-related, keep reading Digit.in.